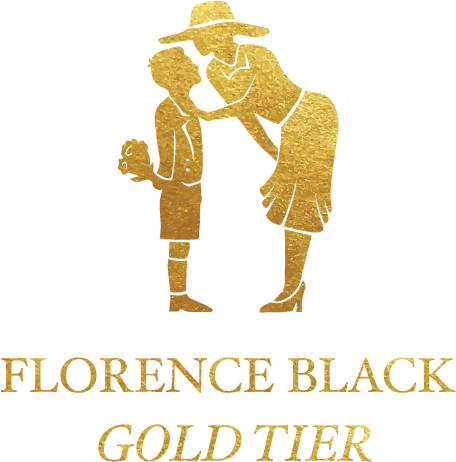 WE'VE GOT SOMETHING SPECIAL FOR YOU
As a fully-fledged brand advocate, it is likely that we know a bit about you by now. Passionate Florence Black community members like yourself are why we do what we do. You are part of making our label what it is. As such, we consider you an extension of the Florence Black family. Now that you are part of the Gold Tier club, we wanted to welcome you in style, with a complimentary Heavy Vest.
Let us know the desired sizing and colour below and we will begin to get your Gold Tier gift over to you.
We hope you enjoy your new piece and all the benefits Gold Tier has to offer.